Police believe missing dog walker Nicola Bulley fell into river – investigation focuses on 10-minute window | UK News
Police say they believe Nicola Bulley "sadly" fell into a river as they focus on a 10-minute window from 9.10am to 9.20am when the dog walker went missing last Friday.
Officers said the mother-of-two has not been found despite an extensive search of the area, along the River Wyre and 15km to the sea.
Police said an unprecedented amount of resources had gone into the search for Ms Bulley.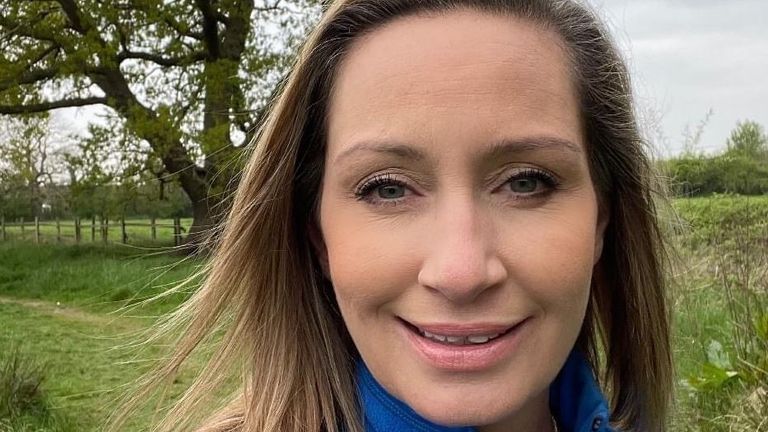 The 45-year-old was last seen on 27 January at about 9.10am on a path by the River Wyre in the Lancashire village of St Michael's on Wyre.
Her phone was found on a bench still connected to a work call, while her springer spaniel dog was running loose.
Live updates from the police news conference
A search is continuing, with Ms Bulley's friends retracing her route earlier on Friday – marking a week from her disappearance.
Her partner, Paul Ansell, has said he will "never lose hope".
He also said he kept playing "every scenario" in his head "around and around" and that his focus was on supporting their two young daughters.
Mr Ansell said: "I don't know how I am coping. I don't want to think about that. I am just focused on the girls."
'I don't know how I am coping'

He went on: "We're never, ever going to lose hope, of course we're not, but it is as though she has vanished into thin air."
Ms Bulley, a mortgage adviser, had dropped her daughters, aged six and nine, at school shortly before she vanished.