Suffolk: Two boys, aged 14 and 15, arrested on suspicion of murder after 82-year-old woman died in a robbery | UK News
Two boys, aged 14 and 15, have been arrested on suspicion of murder after an 82-year-old woman died after a robbery at her home in Suffolk.
Joy Middleditch died in hospital after being found on the floor of her home following the incident on Saturday 25 March.
She was found conscious and breathing but in a serious condition, and was taken to the James Paget University Hospital, Norfolk, where she died in the early hours of Monday 27 March.
The two teenagers are both from the Lowestoft area, east Suffolk, and are being questioned by Martlesham Police.
Ms Middleditch told her relatives and police that she had heard a noise at the door before two masked men forced their way in and knocked her to the ground.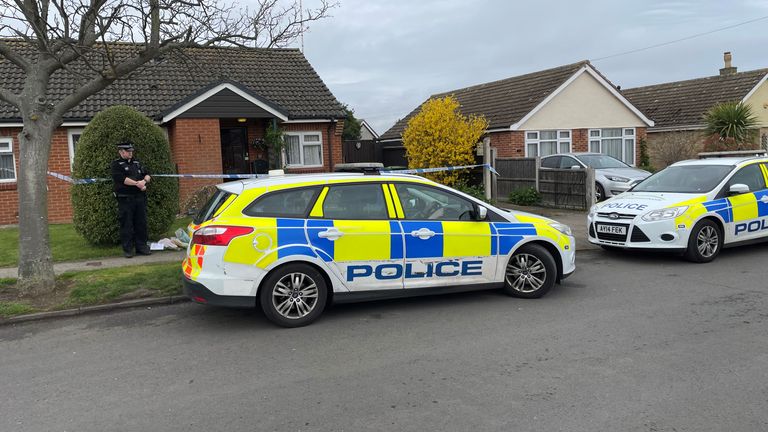 Police said it is thought the attack occurred between the evening of Friday 24 March and the early hours of Saturday.
Ms Middleditch's handbag had been taken but was recovered in another road a short distance away.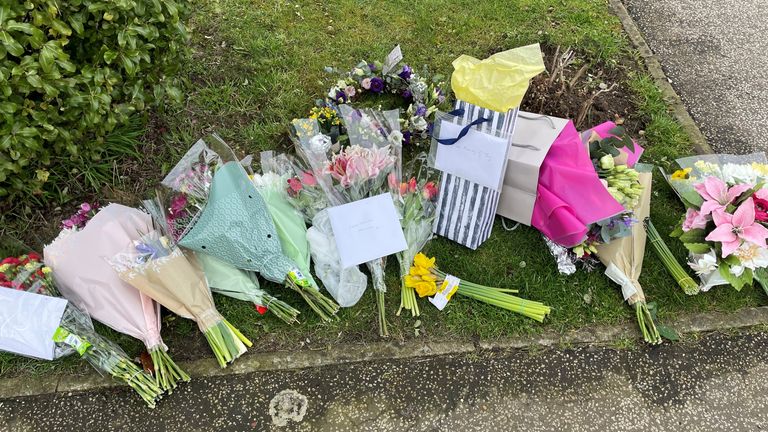 A Home Office post-mortem examination was carried out on Monday but the cause of death is yet to be confirmed.
The pensioner's family said in an earlier statement that she was "a strong, determined character who loved life and her dog.
"She was a loving person who was sadly taken from us too soon."
Witnesses or anyone with information is being encouraged to contact police.