The Brixton Academy will be allowed to reopen after a fatal crowd crush at the venue last year – but Lambeth Council said the venue will have to meet 77 conditions to open again safely.
It comes after security guard Gaby Hutchinson, 23, and Rebecca Ikumelo, 33, died at the south London venue on 15 December 2022, when fans without tickets tried to enter a show by Nigerian Afrobeat artist, Asake.
Both victims were in the foyer of the building when they were critically injured, the Metropolitan Police said. About 1,000 people were outside the venue at the time.
The council said the Academy will have to meet 77 "extensive and robust" conditions "designed to promote public safety" before it could reopen, in a decision announced today.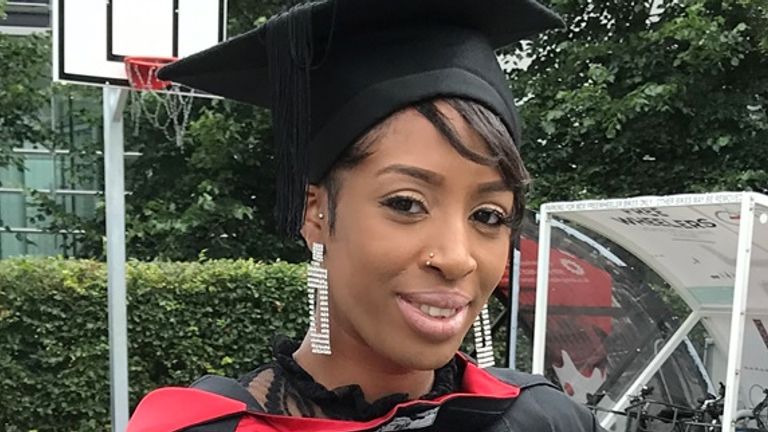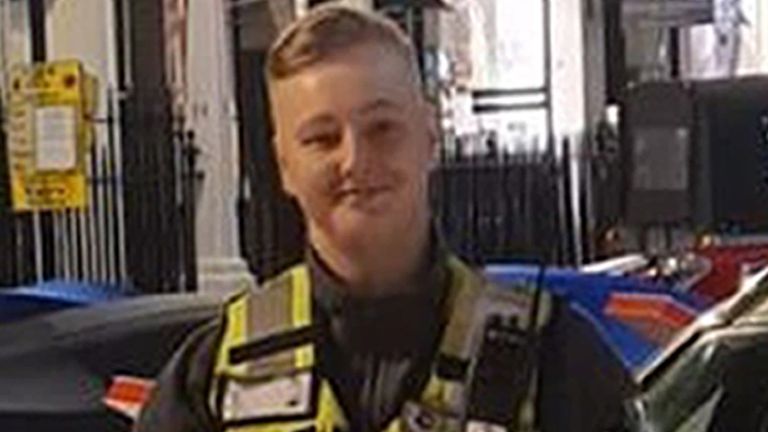 Following the crush, which also injured 10 people, the venue was ordered to shut down after its licence was suspended by Lambeth Council in December.
A hearing of the council's licensing subcommittee to decide the venue's ultimate fate began on Monday.
The initial decision to close Brixton Academy was supported by the venue's owner, Academy Music Group, which offered to voluntarily close the site's doors over the suspension period.
The Metropolitan Police has also previously urged the council to act.
Gerald Gouriet KC, who represented the Met at an earlier licensing meeting, said officers found "large-scale disorder" with crowds eventually pushing the doors open in the moments before the crush.
A police investigation was launched, and the Security Industry Authority (SIA) opened an inquiry into corruption allegations that some security staff at the venue regularly took bribes.
Read more:
Families of victims will 'never stop' in search for justice
Probe into corrupt security claims
'People need to be held accountable'

Meanwhile, a petition was launched calling for the venue to reopen. It surpassed 100,000 signatures.
Members of well-known bands, such as Blur and The Chemical Brothers, supported the reopening of the venue.
Asake was forced to abandon the gig last December after performing three songs and released a statement saying his "heart is with those who were injured".
His manager, Stephen Nana, later told Sky News he was "completely speechless and lost for words" after Ms Hutchinson's death was announced.