Oliver Dowden, the new deputy prime minister, will this week seek to clarify Britain's new foreign investment regime after complaints about its opacity.
Sky News understands that the Cabinet Office will publish new guidance on Thursday to overseas investors on the National Security & Investment Act, which came into force early last year.
Sources said the revised guidance would provide greater transparency about the use of interim orders during transactions and the timetables applied to scrutinising under the legislation.
It will also seek to provide more information to foreign buyers about when takeovers which are being contemplated become formally notifiable under the Act.
The NS&I Act has been used sparingly so far in the context of blocking acquisitions altogether, but has triggered complaints from some investors that there is inadequate information about the way the scrutiny process works.
A Cabinet Office source said: "The Deputy Prime Minister is determined to make this process as open and transparent as possible, and ministers have been engaging with business to hear their views.
"He does not want this process to be a black box and wants businesses to know where they stand so it is as easy to navigate as possible."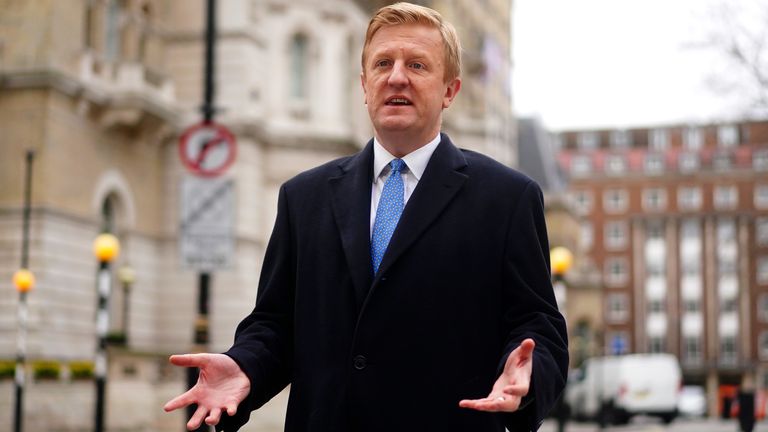 Among the transactions to have faced intervention under the Act are the acquisition of Truphone, a telecoms technology business, which was eventually cleared by the government.
LetterOne, the investment vehicle established by a group of businessmen who were subsequently sanctioned in the wake of Russia's invasion of Ukraine, is facing the forced divestment of its stake in Upp, a broadband business.
The government established the Investment Security Unit as part of the new regime to oversee its implementation.