David Tennant surprised Doctor Who fans as he reprised his role as the Time Lord – with the actor set to star in three special episodes before handing over control of the Tardis next Christmas.
Jodie Whittaker's 13th Time Lord regenerated into Tennant in the dramatic conclusion of the show's BBC centenary special.
It was previously announced that the Scottish actor, who first stepped into the Tardis in 2005 to play the 10th Doctor, would be returning to the sci-fi series for the show's 60th anniversary celebrations.
Following Sunday's 90-minute special, the BBC confirmed Tennant will become the 14th incarnation with Catherine Tate reprising her role as his former companion Donna Noble for three special episodes set to air in November 2023.
Ncuti Gatwa will then take control of the Tardis as the 15th Doctor, with his first episode due to air over the festive period in 2023.
Returning showrunner Russell T Davies, said: "If you thought the appearance of David Tennant was a shock, we've got plenty more surprises on the way.
"The path to Ncuti's 15th Doctor is laden with mystery, horror, robots, puppets, danger and fun.
"And how is it connected to the return of the wonderful Donna Noble? How, what, why? We're giving you a year to speculate, and then all hell lets loose."
Whittaker's last venture as the Doctor was loaded with drama as it saw her fight for her existence against some of her deadliest enemies: The Master, the Daleks and the Cybermen.
It also saw her land in a limbo world where she was confronted with former incarnations of the Doctor who offer her advice.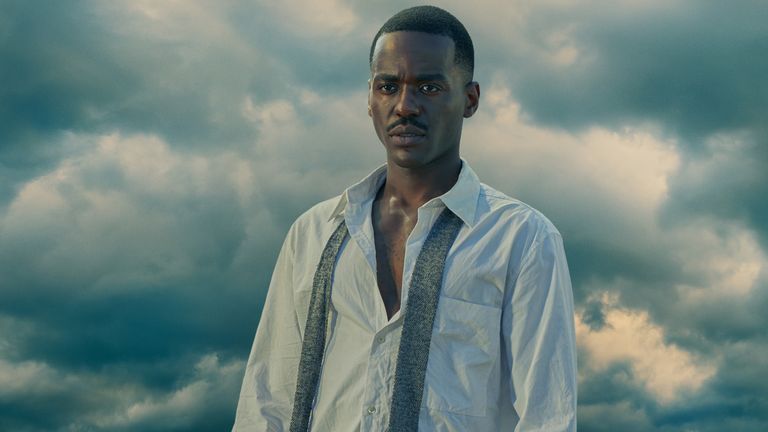 Among them were Colin Baker, Peter Davison, Paul McGann and actor David Bradley to portray the late William Hartnell's First Doctor, with Sylvester McCoy appearing as well.
After the episode, a teaser trailer for the 60th anniversary special episodes aired which showed Tennant and Tate facing a deadly enemy played by Neil Patrick Harris and a brief glance at Gatwa's 15th Doctor.
Click to subscribe to Backstage wherever you get your podcasts
Whittaker, 40, became the first woman to portray the Doctor when she took over the role from Peter Capaldi in 2017.
Showrunner Chris Chibnall is also set to leave the programme, to be replaced by Davies, who was behind the 2005 revival of the show.