A Ukrainian army medic who was captured and tortured by the Russians has said her involvement with the Invictus Games saved her life.
Yuliia "Taira" Paievska took part in last year's games and is currently competing in Dusseldorf.
Prince Harry paid a personal tribute to her bravery at the game's opening ceremony.
"I think I speak for everyone when I say I think you embody the true spirit of Ukraine and of Invictus," he said.
We caught up with Taira who told us, she can't believe she's made it to the games.
"When you prepare yourself for death and then you get out of those horrible cells and then you see all this, it's like a true rebirth," she said.
Taira featured in Prince Harry's recent Netflix series, Heart Of Invictus.
She was imprisoned for 12 weeks earlier this year, and says her links to the games secured her release.
"I am thankful for this competition because it made me famous and because a lot of people got to know me, that's why I was freed so quickly."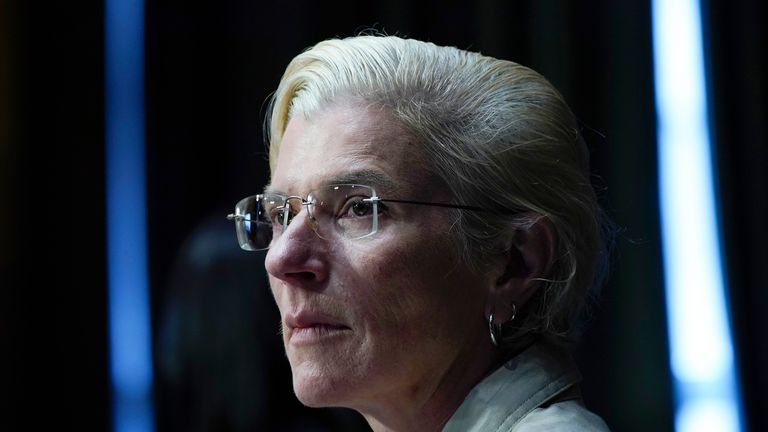 Taira had a private meeting with the Duke of Sussex. She still needs more surgery, but won't stop fighting for her country.
"The conditions in captivity are horrible, the tortures in basic basements which they use for captivity," she said. "I want the world to demand the release of all prisoners."
When Prince Harry founded the games it was all about Afghanistan. A different conflict has brought new competitors.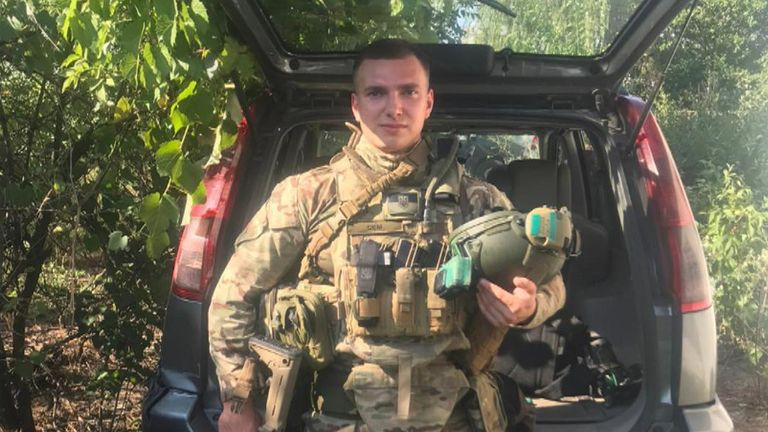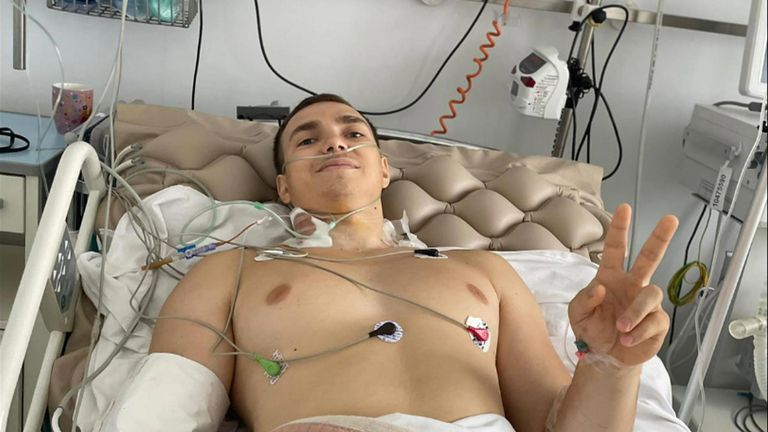 We met Semen Lahun, 26, who's part of team Ukraine.
He was a builder in Lviv but signed up to fight when Russia invaded.
Last August, Semen was badly injured when a landmine exploded. He nearly lost his foot, but surgeons saved it.
Training for the games has helped his recovery.
"It is an escape, a recreation, both physical and mental. I have lost some of my brothers-in-arms and I felt so helpless, but the games have put me back on track," he said.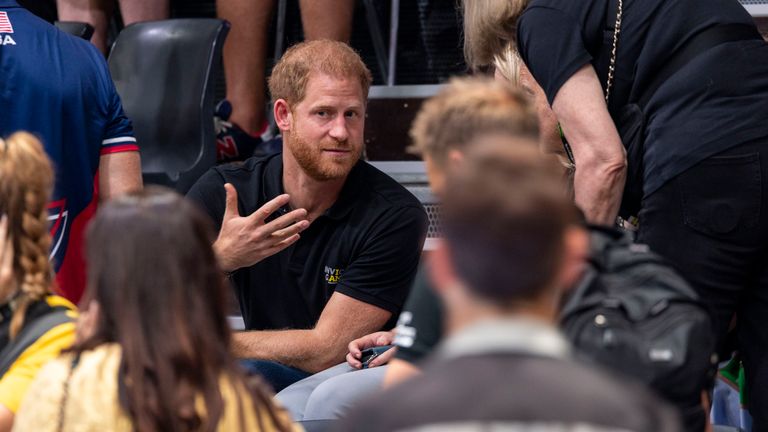 Read more:
Prince Harry opens Invictus Games in Germany
Daughter of medic captured by Russia meets Harry and Meghan
Semen will soon return to the frontline. He was moved when Prince Harry spoke about Ukraine, and says his Invictus involvement makes a difference.
"He's a special person for me. I admire him because he made this happen, and he organised it and developed it, and it helps so much. Not just me, but my family too."