Unearthed photographs of British supermodel Kate Moss and US actor Cameron Diaz are going on display in London.
The rare Polaroids were taken by celebrity photographer Michel Haddi in the 1990s during separate magazine photoshoots of the stars.
While clearing out his storage, Mr Haddi stumbled across the images.
During a 1991 photoshoot of Moss for British GQ, she posed topless on the edge of a sofa and in the next image she is pictured lying down.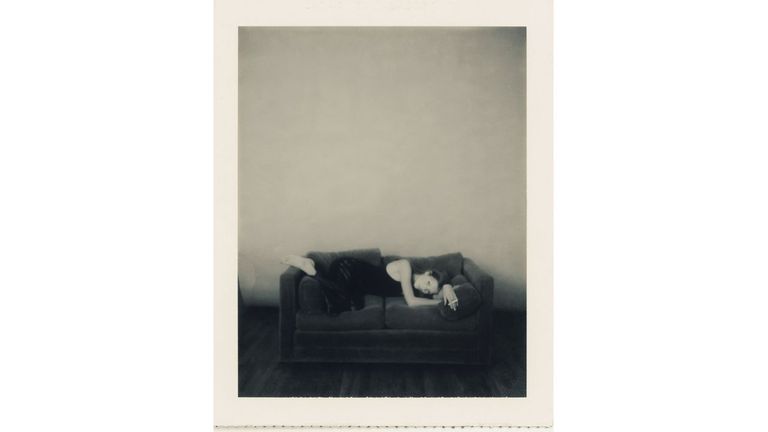 Having met Moss at the Cannes Film Festival while she was dating Hollywood actor Johnny Depp, Mr Haddi compared her to "the mermaid of Copenhagen" – a nod to the famous bronze statue by Edvard Eriksen that sits in the harbour of Nyhavn, Copenhagen.
"I said: 'Oh my God, this girl is like a dream,'… she doesn't care about nothing and she's so beautiful," he said.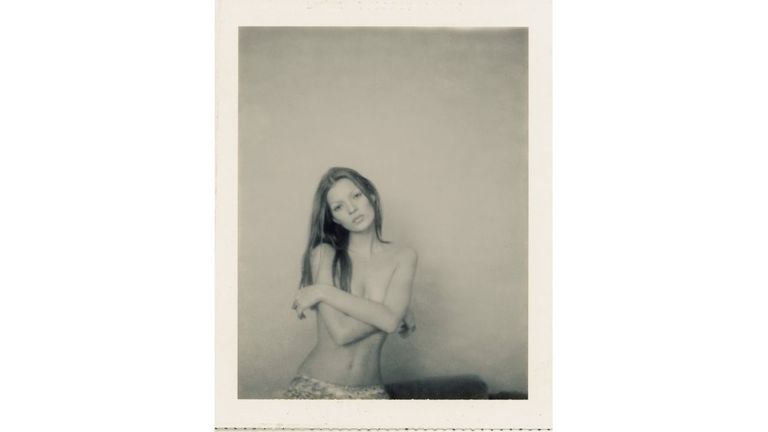 "This was a girl that at the time was a big star then, but she said: 'Your photo work of Johnny is so beautiful. I will love that if you could do some like that of me.'
"I did some photographs of her there and then."
In 1993, Mr Haddi photographed Diaz for Vogue Homme Magazine.
Read more:
Back to the Future star: 'I'm not going to be 80'
Black Sabbath – The Ballet: Heavy metal meets classical dance
He said the There's Something About Mary actor turned up to his LA studio in a t-shirt that read: "Our p*****, our choice".
"You have to keep in mind that Cameron used to be a model before so she was very aware of all the ins and outs of the business," Mr Haddi explained.
"She was a delight. She was very sweet. She has a great sense of humour."
Click to subscribe to Backstage wherever you get your podcasts
Mr Haddi has photographed a host of celebrities during his career, including Jennifer Lopez, Clint Eastwood and David Bowie.
Along with the images of Moss and Daz, photos of other stars such as Uma Thurman and Linda Evangelista will go on display at the international photography fair, Photo London, from 10-14 May.