Sara Sharif's cause of death is yet to be determined – but an inquest has heard it is "likely to be unnatural".
The 10-year-old was found dead at her home in Woking on 10 August, with Surrey County Council confirming she was previously known to authorities.
Earlier this month, a post-mortem revealed Sara had "suffered multiple and extensive injuries" that were "likely to have been caused over a sustained and extended period of time".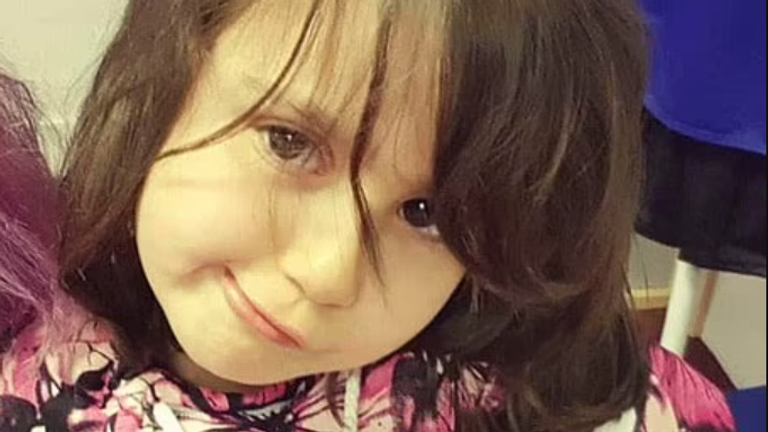 Coroner Simon Wickens said inquest proceedings will be adjourned until 29 February 2024 so Surrey Police can continue with their investigations – adding there was an "international" aspect to the case.
He went on to offer his "sincere condolences" to all those "touched by Sara's short life".
Sara's father Urfan – as well as her stepmother, uncle and five children – are believed to have travelled to Islamabad before she was discovered by police.
He went on to call 999 from Pakistan on the day she was found, expressing concern for his eldest daughter's safety.
Read more:
School's tribute to 'bubbly and confident' girl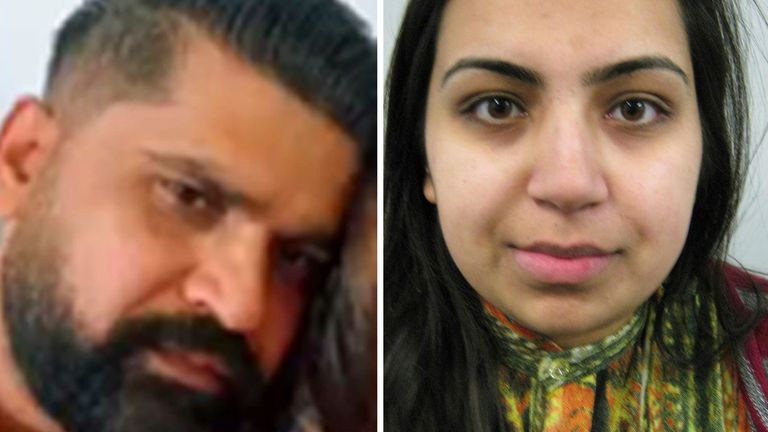 Police in the country have been trying their "level best" to locate Sara's family.
Detectives have told Sky correspondent Sabah Choudhry they are "blind" in their search for Sara's father, uncle and stepmother – and reports of officers being close to finding them are "fake news".
Meanwhile, Sara's grandfather has urged his son to hand himself over to police as part of the investigation.
Back here, detectives have been piecing together a picture of her lifestyle before she died – and her mother Olga is being supported by specialist officers.
Lawyers in the UK have said Pakistan's government is unlikely to block an extradition request in connection to Sara's death.