A man who killed a nine-year-old girl by stabbing her in the heart as she played in the street has been given an indefinite hospital order.
Deividas Skebas was unanimously found to have physically committed the act of killing Lilia Valutyte, despite a court deciding he was unfit to plead or face a conventional trial due to his mental health.
Lilia suffered a single stab wound to the chest in Boston, Lincolnshire, on the afternoon of last 28 July.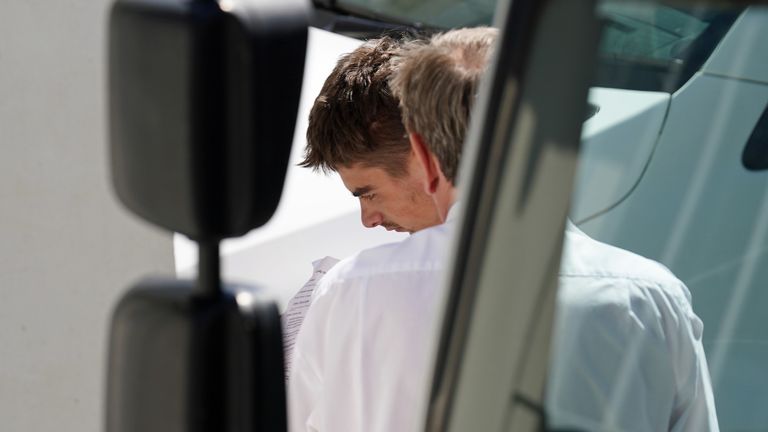 She was playing with a hula hoop at the time.
Jurors took around 15 minutes to find Skebas, 23, was the girl's attacker after a two-day trial of the facts at Lincoln Crown Court.
The court heard Skebas, from Lithuania, came to the UK for a second time from his home country on 20 July last year and six days later was seen buying a Sabatier paring knife from Wilko in Boston town centre.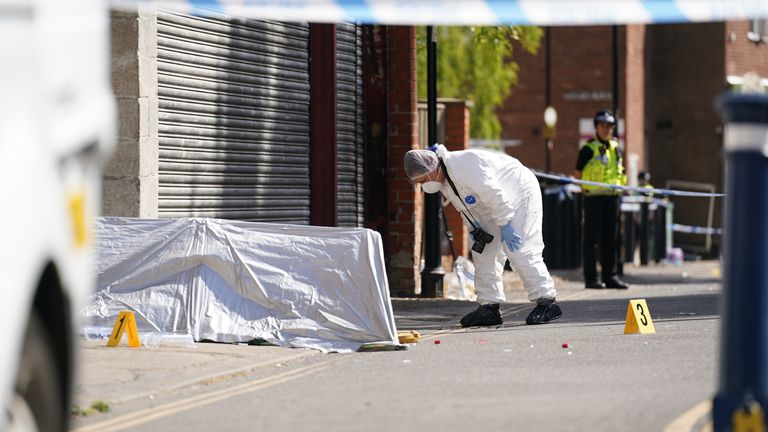 CCTV footage captured him walking around Boston before running towards Lilia at about 6.15pm as she played with a hula hoop outside the shop where her mother worked in Fountain Lane.
He pulled a knife from behind his back before stabbing the girl and running past an off-duty police officer, who was about to follow but stopped after hearing screams.
Lilia was pronounced dead at Boston's Pilgrim Hospital at 7.11pm.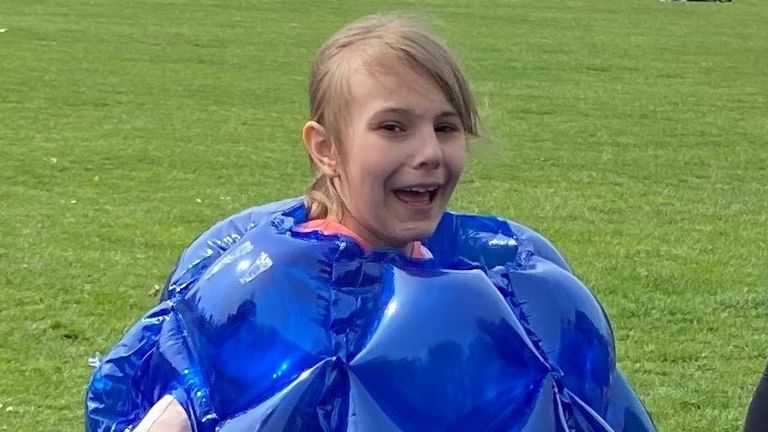 In an interview with police, Skebas said: "I grabbed the knife and I stabbed her".
The judge, Mrs Justice McGowan, is expected to sentence Skebas to a hospital order – the only sentence available – later.
Read More:
Man accused of girl's murder unfit to stand trial
Lilia Valutyte: Funeral held for nine-year-old
She told the jury: "It's been an unusually short case and you have dealt with issues that if this were a normal trial would have taken a couple of weeks.
"You have dealt with some very unpleasant material and I'm afraid that that is what juries do."
If his mental health improves, Skebas, who is charged with murder, could face a conventional trial.
In a trial of the facts, a defendant cannot be criminally convicted but the jury must be satisfied beyond all reasonable doubt that they physically carried out the act, while not considering intent or state of mind.