Met Police chief unveils plan to reform the service and restore trust in wake of David Carrick case | UK News
London's police chief has unveiled his vision on how to reform the force and win back public trust over the next two years.
The Turnaround Plan coincides with another week of scandal for the Met after the crimes of rapist PC David Carrick were revealed.
The plan has nine priorities including building the "strongest ever neighbourhood policing", improving public protection and safeguarding, giving victims a "compassionate" service, and showing communities "we care and respect them".
It comes as the Carrick case prompted separate, urgent action to double-check all police to see if anyone of concern has slipped through the net.
All police in England and Wales must be checked against national databases by the end of March, the National Police Chiefs' Council said on Friday.
Met Commissioner Sir Mark Rowley said the next two years would be critical and that he was "determined to win back Londoners' trust".
He also again condemned the "appalling criminality" of Carrick and the missed chances to stop him.
"I know our communities need to see reform in the Met, on issues of standards and culture but also in how we do more to reduce crime," he said.
"We must and will act now," he added.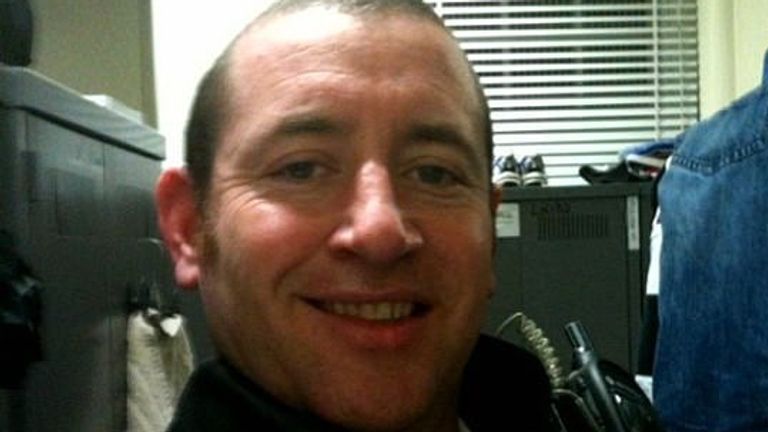 "My promise to you is I, my senior team and the tens of thousands of hard-working and honest officers and staff will reform the Met and do all we can to give Londoners confidence in their police service," Sir Mark said in a statement on Friday.
However, he admitted that "painful truths" had been revealed that would "not be resolved overnight".
The plan also includes attending every home burglary, an extra 1,600 Police Community Support Officers, a new anti-corruption and abuse command, and doing more to target men who use violence against women and girls.
Londoners have 12 weeks to give feedback on the plan, which is published on the Met's website. An updated version will then be published in April.
London Mayor Sadiq Khan said he "wholeheartedly" backed the plan and would start with funding 500 more PCSOs with more investment to be announced in the coming weeks.